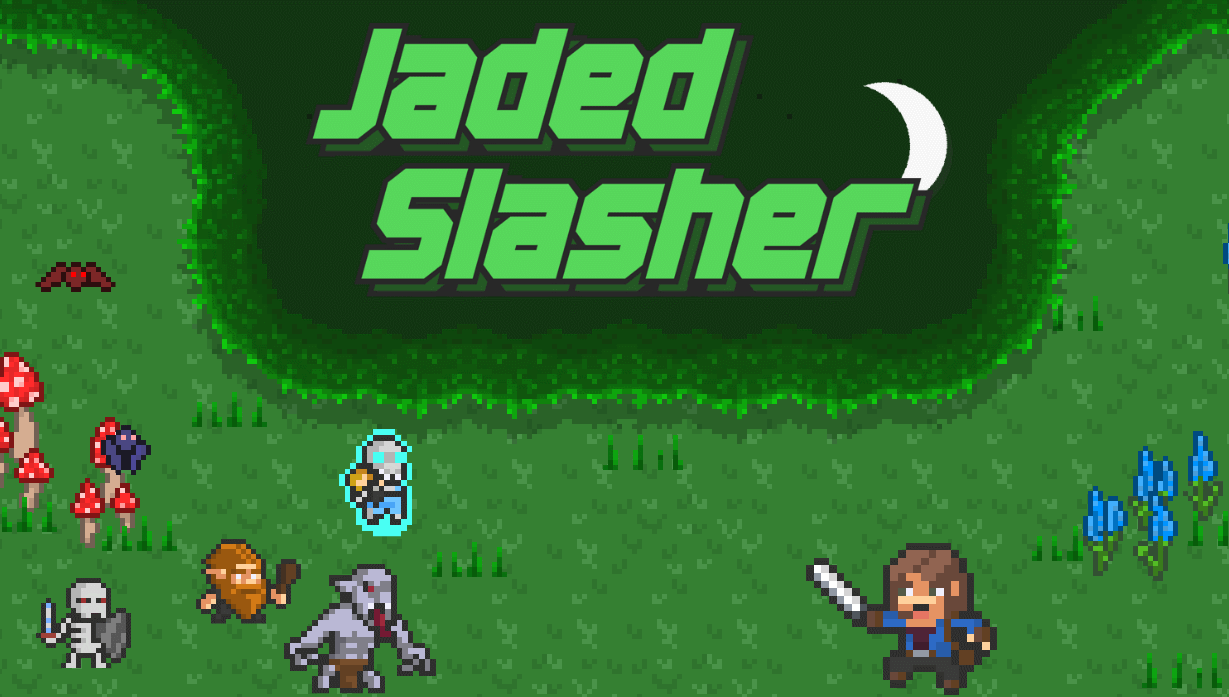 Jaded Slasher Day 1 Updates
I've gone ahead and updated some elements of Jaded Slasher today. Those edits can are noted below.
New Stuff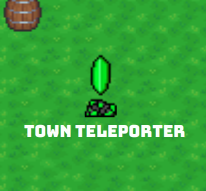 Added 10 new quests. This brings the quest total among all areas to over 60.
Added new NPC dialogue and new signs to describe certain gameplay elements.
Added town teleporters to campsites. These appear after reaching town. Some other teleporters have also been added at other campsites.
Modifications
Balanced some enemy EXP and Coin rewards.
Balanced some quest EXP and Coin rewards.
Fixes
Fixed leveling up only healing to 10HP.
Fixed inconsistency with music volume on a plains level.
Fixed a incorrectly named enemy in a quest for the Forest.
Removed duplicated line of code submitting scoreboard scores twice.
Check out these changes by playing the game!