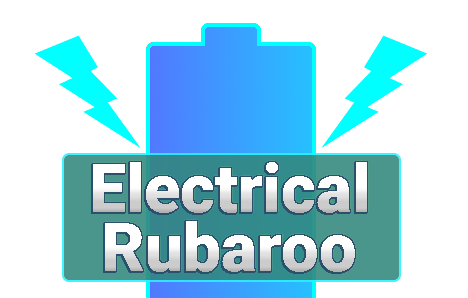 A familiar rubbing game for the modern web.
Rub on the Go! Android app available.
Electric Rubaroo is under judgement! Click here to play! This game is a remastered version of the 2015 game Electric Rubber. With the original game being made with Adobe Flash player, it has become difficult to play in the modern web. This version aims to offer all the original features and a few new features, with a fresh new look and feel!
NOTE: The game appears to be having some difficulty with the API & Metals. Scoreboards work fine, but it seems there's some disconnect between what the server says and what the server is doing (returns a success code, but doesn't actually unlock anything). I will take a look at this further in the morning as it's very early for me.
Themes For You!
Unlock different themes to make your game pop! Choose from over 8 different themes to decorate every part of the game!
Prestige System
Gain prestige points by restarting your game from the beginning. These points offer a permanent bonus to upgrades, passives, and other aspects of the game!
Rub (and click) Your Way
Rub the rubbing pad on the main page to gain energy! You'll only be able to gain as much energy as the capacity allows for, so get upgrading too! A new feature in this version is the ability to click without a cooldown! Now you can rub and click your way to a full battery.
No Nonsense Shop
The shop has received a more straightforward appearance too! Focus on the upgrades that matter, with the one-time features and themes sorted to their own pages. No need to page through upgrades you don't need!